Happy Munkey Adventures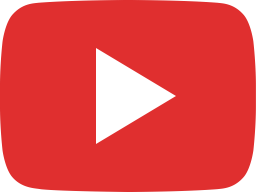 Happy Munkey Tours Fluer Cannabis Cultivation Facility in Paradise, Nevada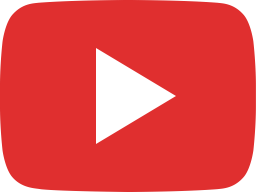 "Choose Happy!" at the 2021 Presidential Inauguration in Washington DC!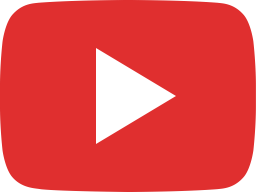 Happy Munkey Blazing Through Rip City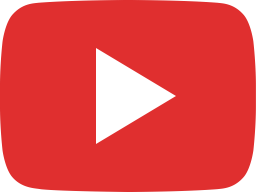 Welcome Home: Happy Munkey Hits Uptown 420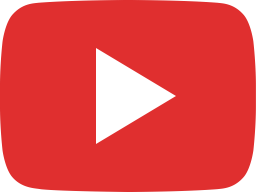 Happy Munkey Hits "J.I. & THE HOOD CRISIS TOUR" @ SOBs 02/08/2020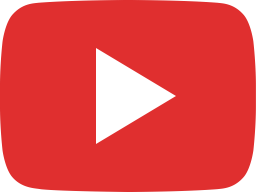 Happy Munkey Kicks It With The Smoker's Club! Vibes by Flip Dinero, LowFi, A$AP Twelvyy, Smoke DZA!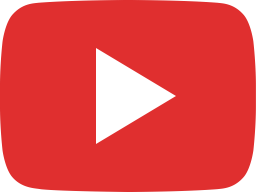 HappyMunkey Celebrates Joey Bada$$' 25th Birthday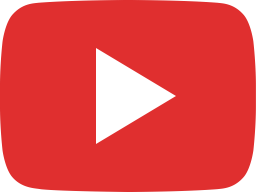 MJBizCon Las Vegas 2019 HappyMunkey Highlights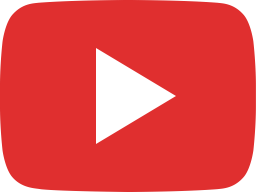 HappyMunkey TV at the NYC Cannabis Parade & Rally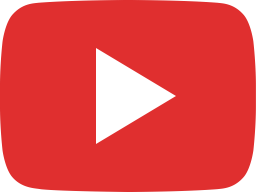 The Happy Munkey Crew Hits Rolling Loud NYC 2019! Performances by Da Baby Juice Wrld & Fivio Foreign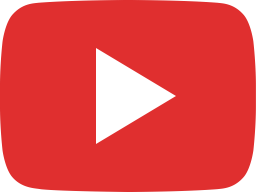 Happy Munkey Kicks It At The Denzel Curry X Kenny Beats Presents Unlocked Concert In NYC!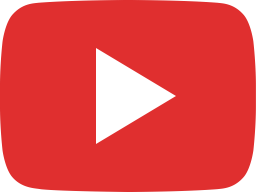 | Munkeying Around | "Michigan Madness Prelude"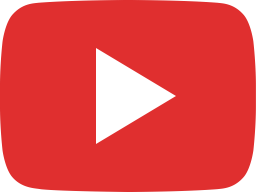 Happy Munkey Blazing Through Rip City